HI guys and gals!
Welcome back to Satisfaction for Insatiable Readers.
We're celebrating another day of bookish fun with Storybook Sunday! For those not up to speed on the post, I read a lot of great storybooks and thought, why not give them their own day in the sun. Hence, Storybook Sunday! Feel free to join the fun and create a post on your own site with the same name. I'd love to see any linked up in the comments! Anywho...back to the matter at hand.
Today, we're letting the fun loving critters in nature take center stage with TWO titles via Random House Children's Books. One is a beautiful example of edutainment, while the other will tie your tongue in knots as you explore the outside world; in other words, you're in for a world of FUN! Ready or not, here come today's storybook titles in the spotlight...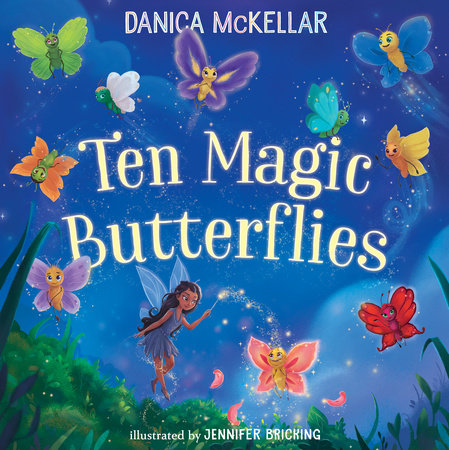 Danica McKellar
Illustrated by
Jennifer Bricking
9781101933824
Crown Books for Young Readers
This beautifully illustrated example of edutainment shows rather well that yes, you can tell a story that is vibrant and magic filled, while still imparting some practical lessons. Here, we have TEN flower friends that love being their petaled selves, but wish with all their pollen filled hearts to fly. A kind hearted fairy helps them reach their dreams, ONE by ONE, only to discover that the grass may not be greener on the other side, simply different, and when this new vantage point is understood, their desire to return things to their previous state have them counting back down from TEN to ONE. It's subtle, but it's there...and the additional lesson of BEING YOURSELF to be your best is most appreciated too.
~~~~~~~~~~~~~~~~~~~~~~~~~~~~~~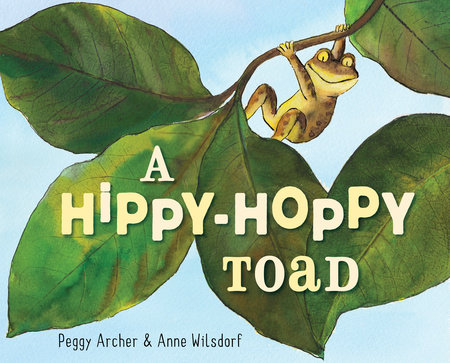 by
Peggy Archer
Illustrated by
Anne Wilsdorf
9780399556760
Schwartz & Wade Books
RELEASE DATE: 03/20/18

This fun-filled little tongue twister takes us on a hippy-hoppy journey through a park from puddle to tree, flower to grass, and a few other spaces in-between, only to discover that once you thought the fun as ending, it had only just begun. I can totally see kiddos getting into this one with all the SOUND EFFECTS called for along the way. I mean who doesn't want to make the WOOF sound of the dog, or the exaggerated UP required for the frog's flight from twig to branch, or even the WHOOSH when the wind takes him on flights of fancy those in toad-dom never counted on! Exactly! So, it's safe to say that while wee ones will giggle over the pictures of toad's adventure, and kiddos will get carried away by the interactions it demands, adult readers will have tons of fun tying themselves up in the clever rhymes that abound.






~~~~~~~~~~~~~~~~~~~~~~~~~~~~~~
Special thanks to Margret and Noreen at
Random House Children's Books
for the copies for review. (THANKS!) For more information on either title, author, illustrator, or the publisher, feel free to click through the links provided above. The illustrious
Butterflies
is already among us via Crown Books for Young Readers, and our
Toad
is getting ready to hop onto to shelves March 20th, 2018 via Schwartz & Wade Books.
Until next time, remember...if it looks good, READ IT!